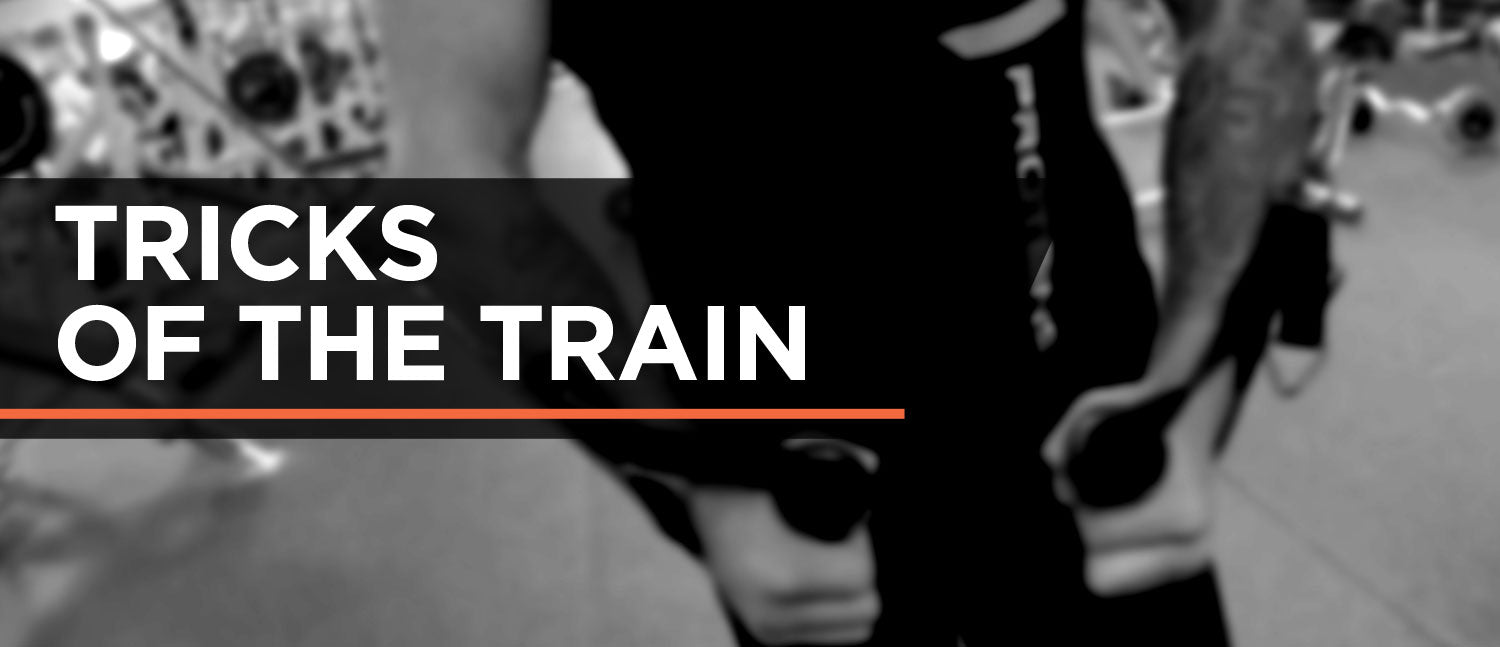 Cable Fly with @Most_shredded
Maximize your workout with #RULE1 and our new TRICKS OF THE TRAIN video series. Our athletes get you the pro tips and go-to techniques that can take your #gains to the next level.
TRICKS OF THE TRAIN : Cable Fly
#RULE1 Athlete @Most_shredded shows you how to maximize your technique for front squats.