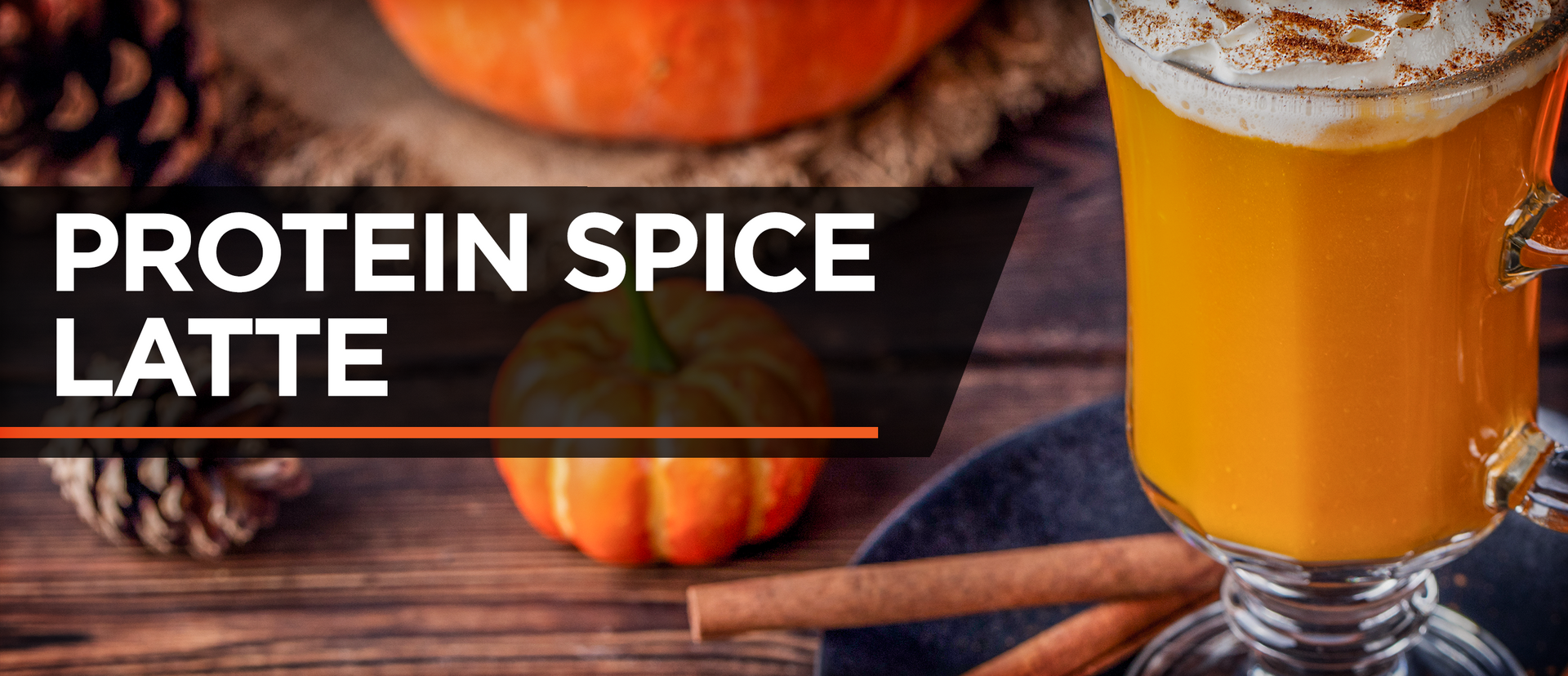 R1 PROTEIN SPICE LATTE
Ingredients:
(Serves 1)
1 Scoop of Rule One Pumpkin Spice Whey Blend
1 Cup of Hot Coffee
1/3 Cup of Steamed Skim Milk
Instructions:
1. Make a cup of coffee (We recommend using an original blend).
2. Heat up skim milk in the microwave until hot.
3. Use a milk frother to create that latte texture.
4. Add the milk and a scoop of R1 Whey Blend to your coffee and stir
5. Add whipped cream or cinnamon on top (optional).
6. Let cool and enjoy!
*Approximate Macros: 27g of Protein / 8g of Carbs / 2g of Fat*
Recipe by R1 Graphic Designer Alex Wejner