R1 WHEY BLEND
100% Whey Protein Formula
Our three-whey blend offers the perfect mix of nutritional quality, great taste, and bang for your buck. 100% Whey Protein from whey concentrates, isolates, and hydrolysates, 24 grams of protein per scoop, and packed with naturally-occurring EAA, BCAA, and glutamine. An overachiever in every way – except price!
ZERO Non-Whey Proteins
ZERO Spiking
ZERO Fillers
R1 WHEY BLEND BETTER INPUTS
100% Whey Protein Formula
24 g fast-acting protein*
100% Whey Protein from 3 sources: concentrates, isolates, and hydrolysates.
Packed with naturally-occurring BCAAs and glutamine.
Great taste, great value.
Fully instantized to mix easily with a spoon or shaker cup
Carefully blended and packaged in an NSF GMP facility in the USA
* Per serving. u Amino acids are naturally occurring and approximated.
Directions
Add one (1) scoop of R1 Protein powder to one (1) cup *8oz) of cold water. Stir or blend until smooth
Allergen Information
contains Milk, Soy and Wheat.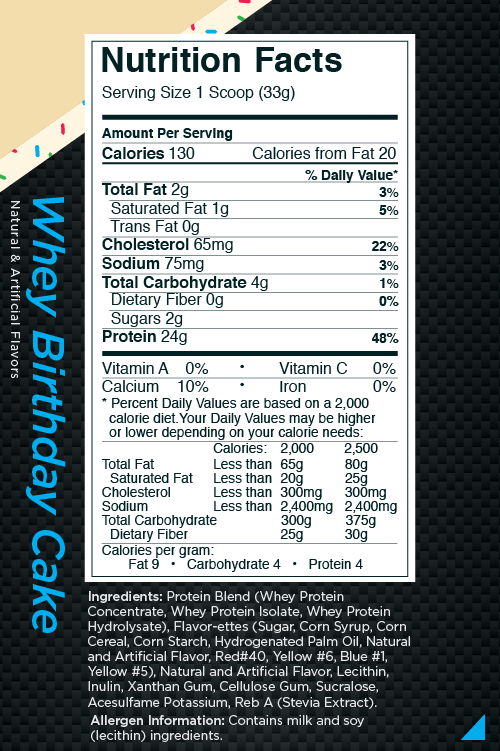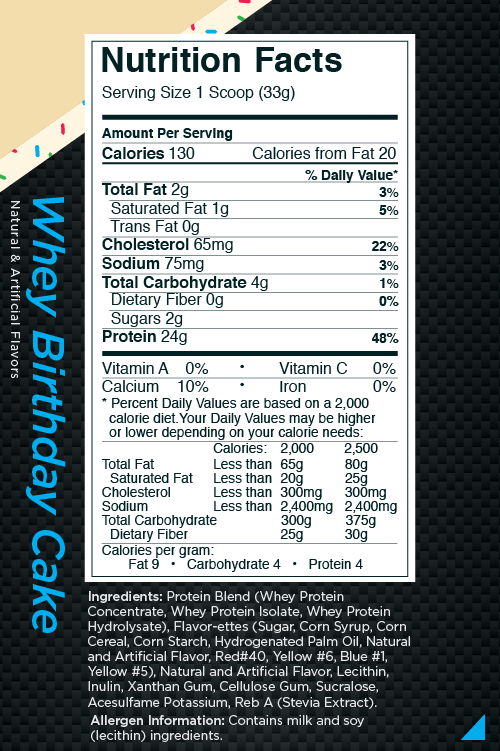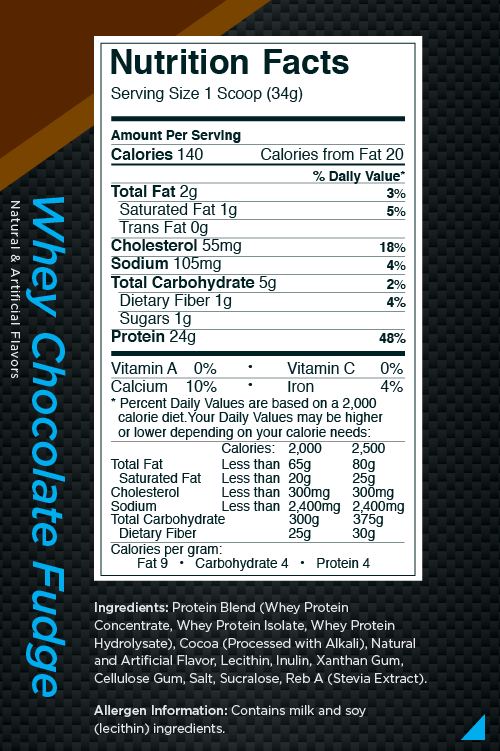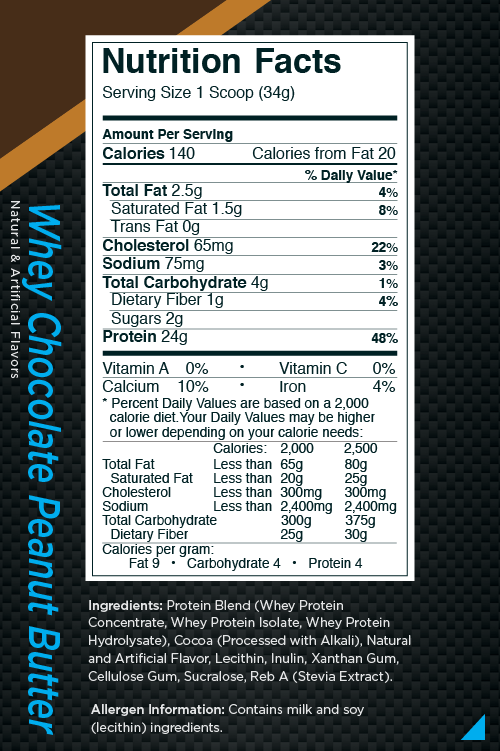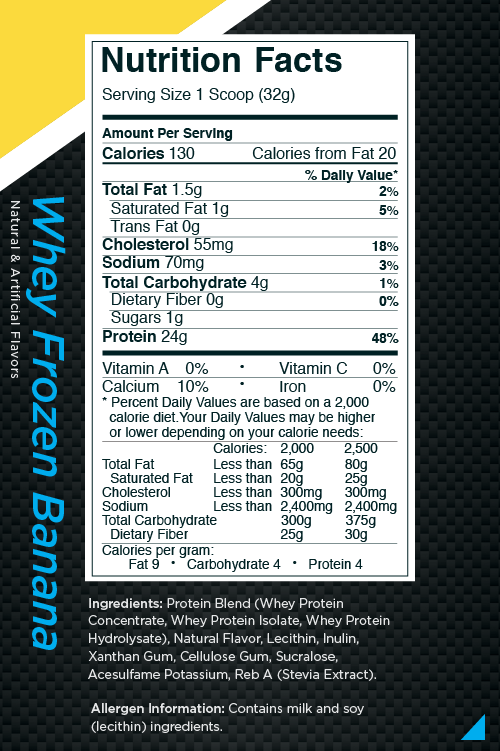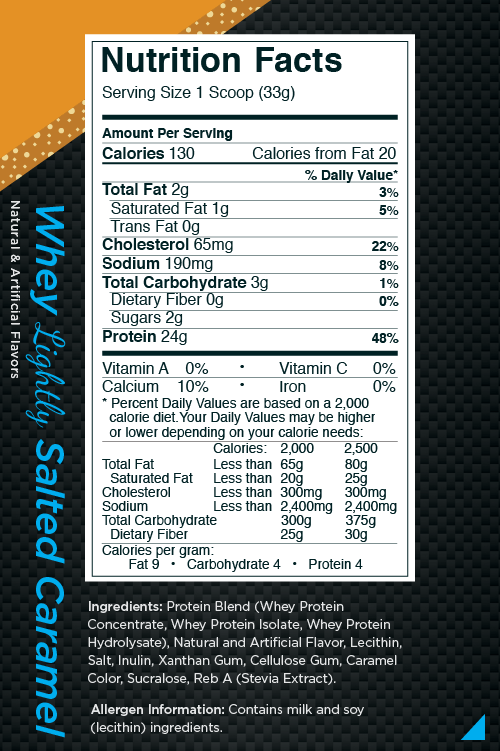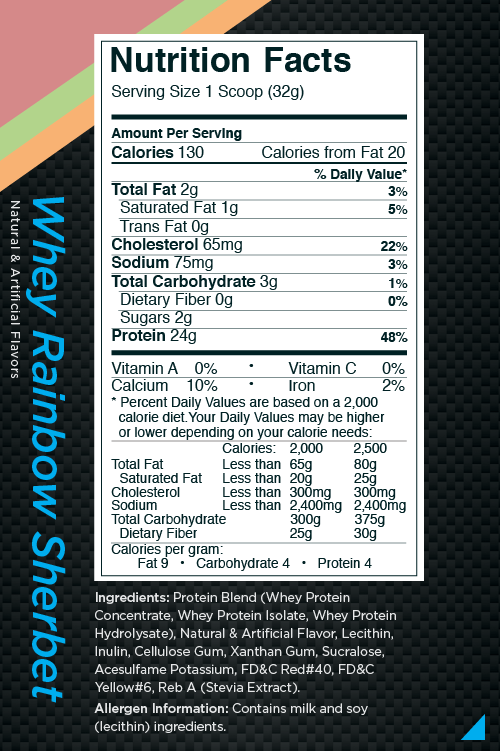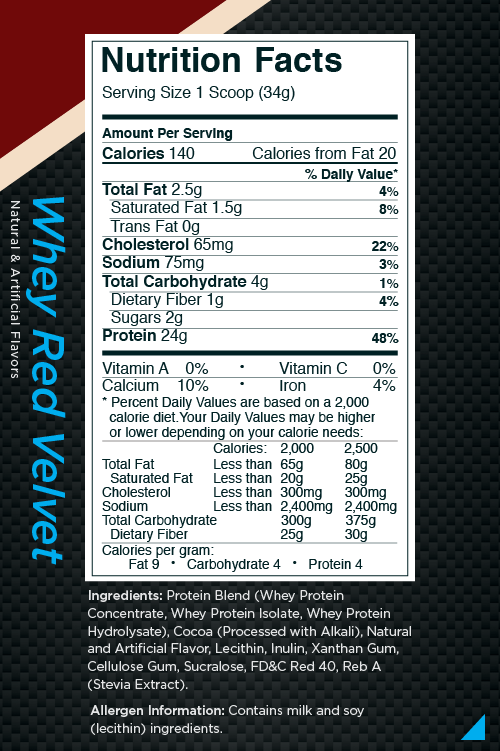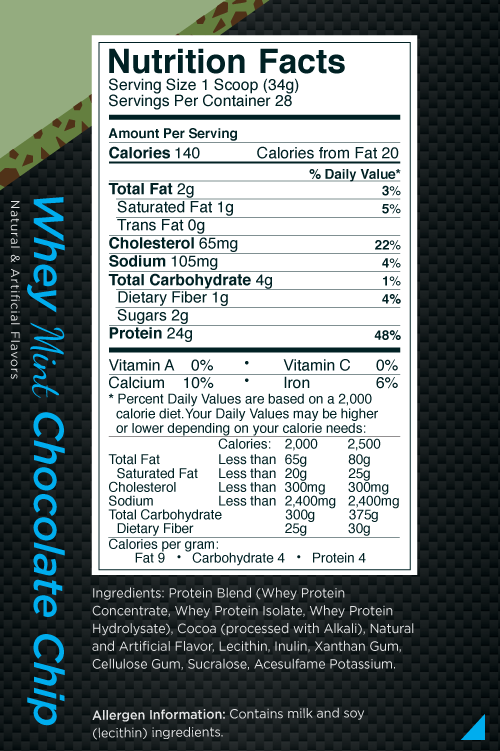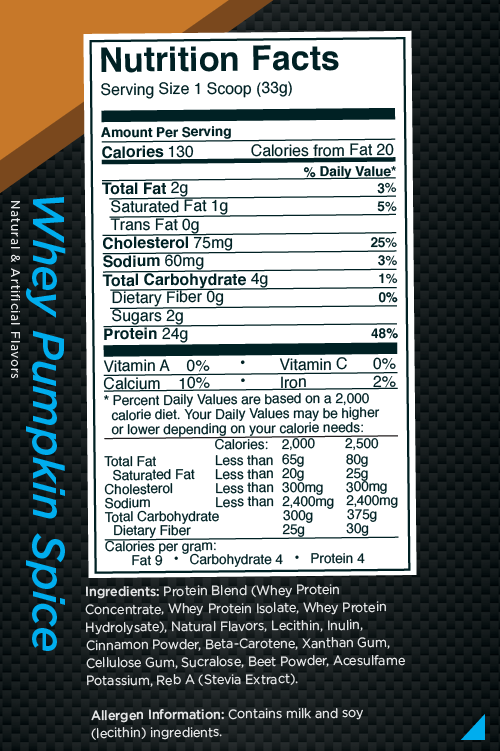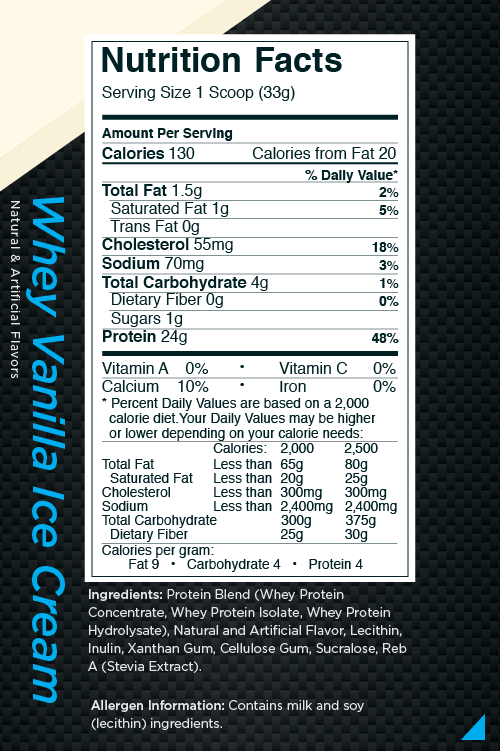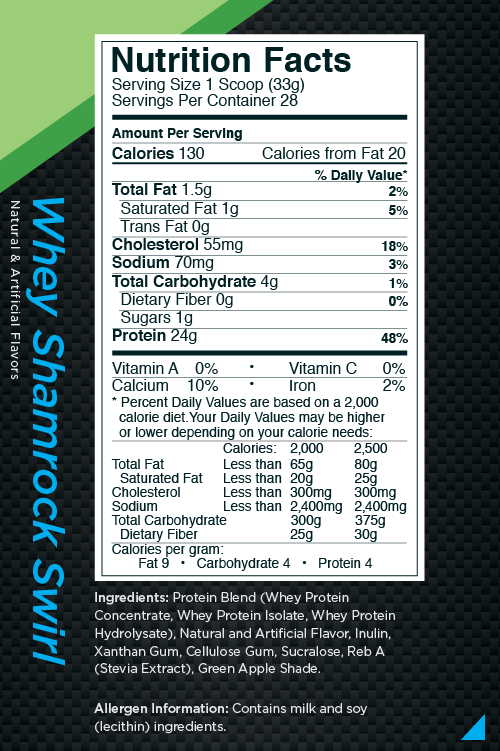 When are the best times to use R1 Whey Blend?
As a fast acting protein blend, R1 Whey Blend works well first thing in the morning and before or immediately after workouts to help effectively deliver the vital amino acids your muscles need for optimal performance.
How much R1 Whey Blend should I take?
It really depends upon factors such as your physical size, what your diet consists of, how many total calories you consume, and your activity level. A common rule of thumb in the bodybuilding world is to aim for 1 gram of protein per pound of bodyweight per day. In other words, a 160 lb athlete should target 160 g of total protein from all dietary sources including protein powders and other supplements.
What are the main differences between R1 Whey Blend and R1 Protein?
R1 Whey Blend is an excellent choice for most athletes. It offers a great combination of taste, value, and nutrition by blending ultra-filtered whey protein concentrate with more premium whey protein isolates and whey hydrolysates. The slightly higher fat and carbohydrate content of the R1 Whey Blend contribute to richer flavor and creamier texture than nutritionally cleaner formulas like R1 Protein. Our flagship, R1 Protein, is made entirely with whey protein isolate and hydrolysates (no whey concentrates). As a result, it is virtually devoid of anything macronutrients that are not protein. If you are on an ultra-strict diet, or advanced athlete that demands the very best, R1 Protein is a perfect option.
48 Reviews
Love this product add a half scoop on nonfat Greek yogurt

Great taste, great product

Every flavor is always on point and I'm a fan of their ingredient list.

Best tasting protein. I have tried many in past and this is by far the best!

Love stirring in my coffee for after workout!

The best protein I've had so far!

They have sooo many flavors and all taste different, so you can never even go wrong!

This one is really worth it! Just got finished my 1st 5lbs of Choco fudge and i'm waiting for Salted caramel to arrived. This thing's taste great, when you burp you don't smell any thing, you know it's legit! Have gains real muscle mass in few days!

Best tasting protein I have ever had! Rule 1 is simply the best!

Taste better than any other protein I've had

High quality protein with superior flavor!