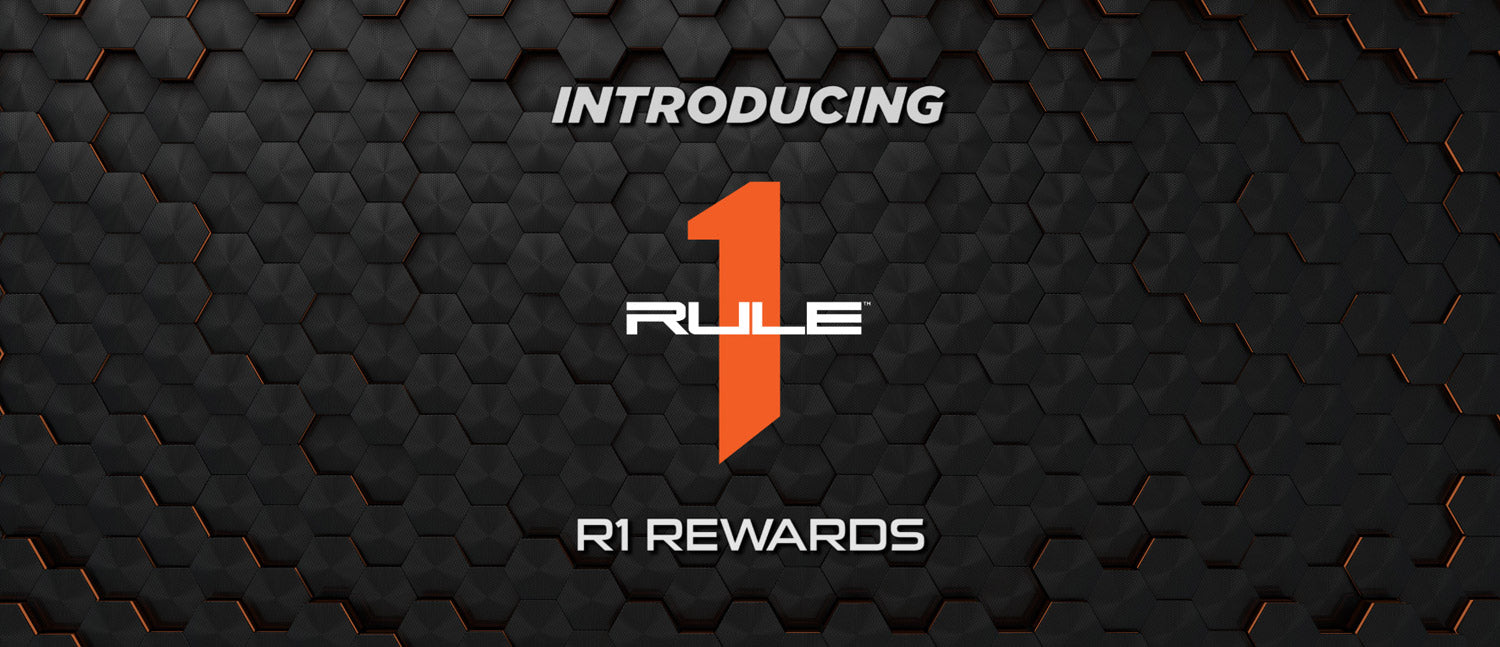 Introducing the R1 Rewards Loyalty Program
WHAT IS RULE1 REWARDS?
RULE1 Rewards is a fresh new program developed to thank our most loyal and active fans. With a RULE1 Rewards account, you'll earn valuable points redeemable for all your favorite RULE1 goods and gear.
HOW DOES IT WORK?
After signing up for a FREE account on the R1 Rewards page, you'll become eligible to start earning points immediately. Points are currency at RuleOneProteins.com, and can be earned by making purchases, following us on Instagram, referring friends, and even on your birthday! Points can be applied to purchases at checkout for full or partial payment, and the savings keep building with every new order.