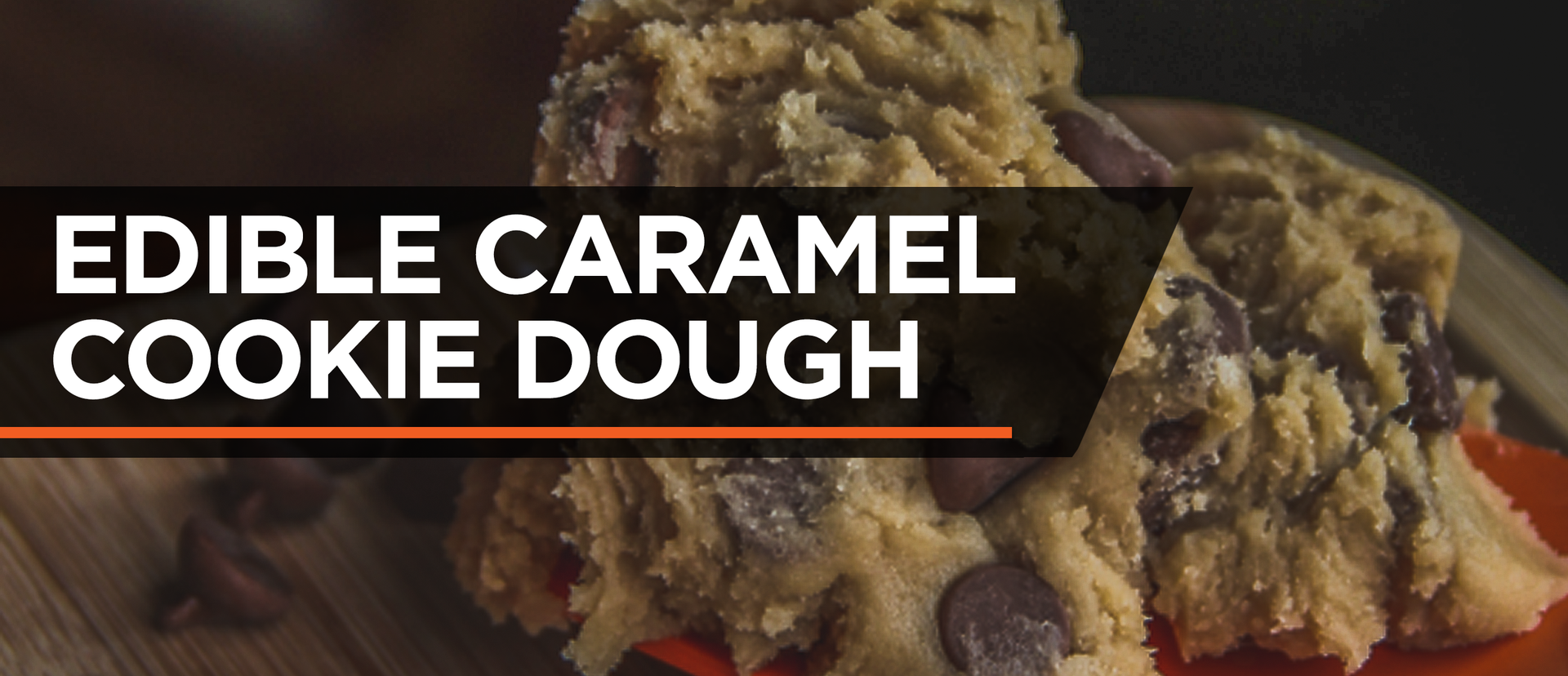 LIGHTLY SALTED CARAMEL EDIBLE COOKIE DOUGH

INGREDIENTS:
1 Tablespoon of your favorite peanut butter
1 scoop R1 Protein – Lightly Salted Caramel
About 2-4 Tablespoons milk
Choice of toppings
INSTRUCTIONS:
Mix together your favorite peanut butter with 1 scoop of R1 Lightly Salted Caramel Protein. Be patient and keep stirring. Add your choice of milk 1 tablespoon at a time until you reach your desired cookie dough consistency.
Top with your favorite toppings like white chocolate chips, sprinkles, pecans, coconut flakes, etc. Grab a spoon and enjoy!